Welcome to
The Green Room
Garden Buildings
Garden Buildings designed and manufactured to the highest standard by qualified professionals.  Our bespoke Garden Rooms, Garden Offices and Granny Annexe garden homes are highly insulated. Built to last using energy-efficient Structurally Insulated Panels (SIPs). They're quick to erect with minimal running costs and perfect for year-round use too. Why not, take a look at our stunning range of insulated buildings.
Do you need extra space? A garden room for a business space separate from the house or a garden studio for art or yoga.
Maybe
, a garden gym or a contemporary summerhouse or even a peaceful space to relax. We have the solution.
At
The Green Room, 
we stand out from the crowd. Why? Because, we offer more choice than any other garden room company. Visit our
gallery
for inspiration. Or, to view all the available options download our
brochure here
.
Alternatively
, visit our
Garden Room
page.  To see the many garden room colour and material options we offer or our
Products and Finishes
page .
Alan Titchmarsh's Love Your Home and Garden
As seen on TV, read the blog on our great adventure to help an inspirational family.
The garden office is the most cost effective solution for all your home garden office needs. Garden offices certainly have much to recommend them. A well designed, thermally efficient garden office is an asset and soon pays for itself. We pride ourselves on the quality of our workmanship. Our multi-purpose garden buildings are designed to last.
Does an older relative, or younger one for that matter, need their own independence? But, be near enough for your peace of mind. Therefore, a garden annexe could be the answer.  A self-contained granny annexe is cost-effective. It's also, a quick solution to creating a home in your garden. Why not visit our granny annexe page for inspiration. Or, take a look at our case study for a two bedroom granny annexe. We offer an all-inclusive price with no hidden extras! All in one amazing package. Most noteworthy, we do everything! For more information on planning permission and building regulations visit our FAQs page.
Why Choose Us?
We are a reliable, friendly company who pride ourselves on our quality and honesty. As standard we design and build our contemporary garden buildings to the highest standard. We use sustainable materials too. Thus, giving you a valuable asset and good-looking garden room that will certainly last for many years to come. So, why not check out our 5* reviews on the garden room price guide page. Create your perfect space. Whether it is a garden office, guest room, granny annexe or maybe a playroom for the children – the list is endless!
Garden Buildings – Add Value to Your Home
Quality garden buildings do add value to your property and if you wish to sell, the sale-ability too. Constructed with the best materials and using the latest building techniques. Our garden rooms are strong and sturdy. They are highly insulated and sound-proofed as standard. Because a garden room is an extension of the house you can expect an excellent return on your investment. Extra space – adds value. Yet, unlike an extension it's quicker, cleaner and more affordable. Also, due to the lack of red tape this makes a garden room even more appealing and achievable. Please visit our installation services page to see what's included.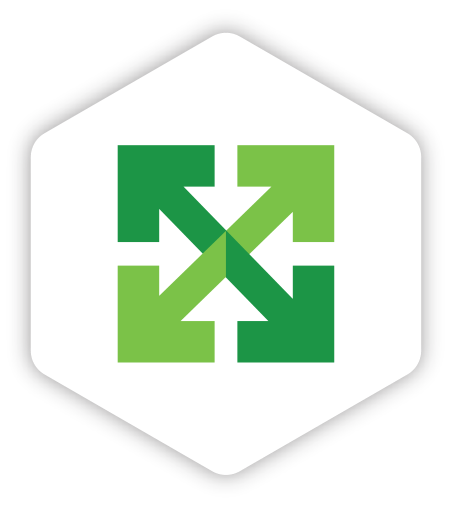 Any size, any colour, any garden
More Choice
All our garden buildings are individually tailored to your needs. Because the internal walls and ceiling are plaster skimmed. They provide a smooth internal finish to decorate to your own taste. There is no melamine, plastic wall cover-strips or silicone sealant. As, they will certainly turn yellow through the passage of time. Customers also have the freedom to choose the size, finish and external colour scheme. So, the building can blend with your environment and complement your home. We offer 21 factory applied colours to choose from. Our timeless beautiful facades are low maintenance and fire retardant. They are also a rot free alternative to traditional weatherboard.  Furthermore,  there is an aesthetic option to suit most project requirements.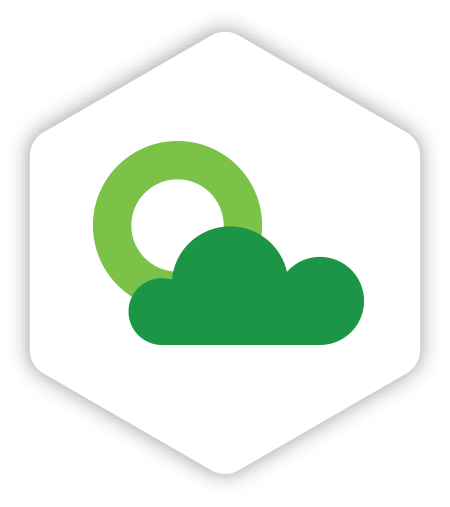 Come rain or shine!
Garden Building Construction
By using the very latest thermally efficient SIPs panel construction we comply with the current building regulations regardless of the size of your garden room or garden office. Please be aware that some companies supply garden rooms and garden offices that do not comply with building regulations. If the building is under 30m2 and is a metre away from the boundary, they do not have to. This can result in a building that is both structurally unsound and lacks the required amount of insulation. Our buildings can in-fact exceed the requirement by achieving insulation u-values as low as 0.10w/m2k. As a result, this combined with the use of modern panel heaters is a cost-efficient use of your garden building throughout all seasons.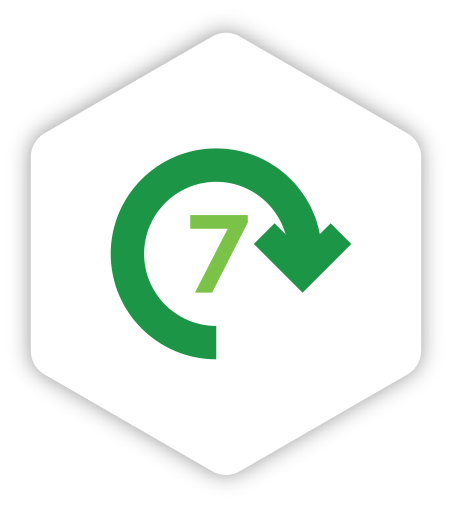 Yours to use within a week
Foundations
Screw pile foundations are a local authority building control approved method.
Therefore
, they provide a fast, strong and permanent foundation. 
The combination of screw pile foundations and LABC approved,
structurally
insulated panels (SIPs). Results in a strong, permanent and
highly
insulated garden room or granny annexe. 
This modern method of construction comes with full structural calculations. Carried out by independent civil and structural consulting engineers on our behalf.
Depending on the size of your garden room, installation usually takes only four days. Larger granny annexe designs can take up to three or four weeks. This is due to utilities connection, kitchen and en-suite installation.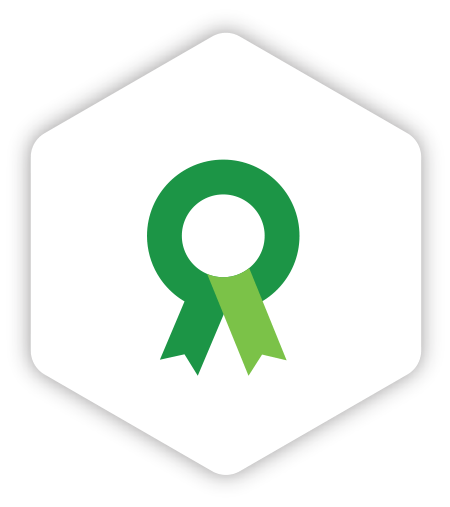 Our exceptional guarantee
Peace of Mind
For your peace of mind, materials are carefully chosen for their stability and durability. This choice of materials provides an exceptional life expectancy for all external walls and roof coverings. As members of the Consumer Protection Association, we also provide a full 10 year insurance backed guarantee on garden rooms. The Consumer Protection Association is a top UK consumer protection agency. A national organisation that has been helping consumers for over twenty years. The CPA is recognised as the number one resource for connecting accredited home improvement installers with consumers.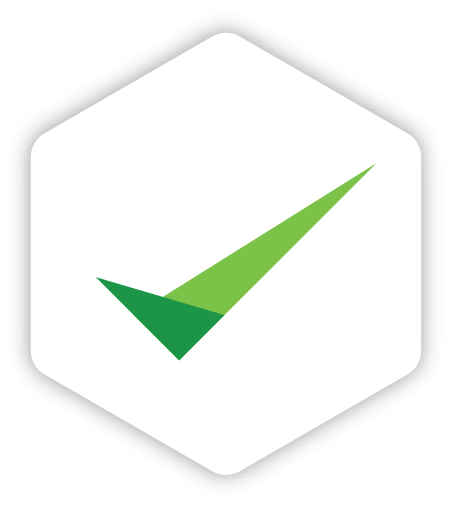 Planning permission? Not a problem
Garden Buildings Planning Permission
All our garden rooms, garden offices and garden studios are manufactured to an external height of 2.5M. Therefore, avoiding the need for planning permission. There are a few exceptions to this: if your home is in a world heritage site, a national park, an area of outstanding beauty or if your proposed project includes sleeping accommodation. If your garden room does require planning permission we act as your agent and prepare all the necessary paperwork and drawings.  We submit the application on your behalf and attend to any queries that may arise.
Building Regulations
Depending on the size and use of your garden room, you may also need to comply with the current building regulations. For example, if the garden room exceeds 15m2 and if it is sited within a metre of your boundary, the garden room must be constructed of substantially zero rated non-combustible materials. The Green Room is a member of the Local Authority Building Control (LABC) scheme. Our buildings have been thoroughly vetted and therefore are compliant with all aspects of the building regulations. For further details on all the above see our FAQs page.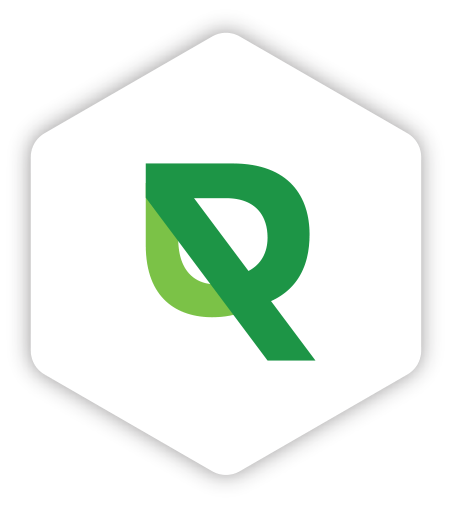 Unique to The Green Room
Garden Buildings
Unlike so many garden room companies, we offer an all-inclusive 'turnkey' solution to your project with no hidden extras whatsoever. Therefore, whether you require a garden office or granny annexe we do everything. Visit our Products and Finishes page to see what's included in our garden room or garden office designs. Alternatively, follow the link to see what's included in our granny annexe garden homes. The Green Room is also the only company to offer an extensive range of maintenance free and fire retardant external finishes. You can choose from a wide range of colour and material choices. From traditional Western Red Cedar to low maintenance Plastisol Galvanised Steel, Fibre Cement and PVC Embossed external wall coverings.