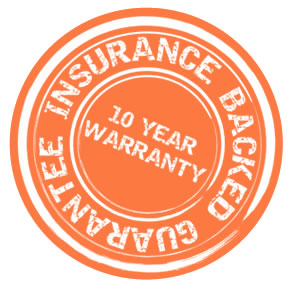 INSURANCE BACKED GUARANTEE
INSURANCE FOR THE CONSTRUCTION & HOME IMPROVEMENT INDUSTRIES
For many years in the construction and fenestration industries, consumers would look for this guarantee when choosing a company to ensure that their money and their home were protected.
Guarantee insurance was always 'best practice', but from June 2014, all tradespeople MUST provide an Insurance Backed Guarantee with every installation or home improvement project.
Without an IBG, a finished project will not be able to be registered under self-assessment schemes.